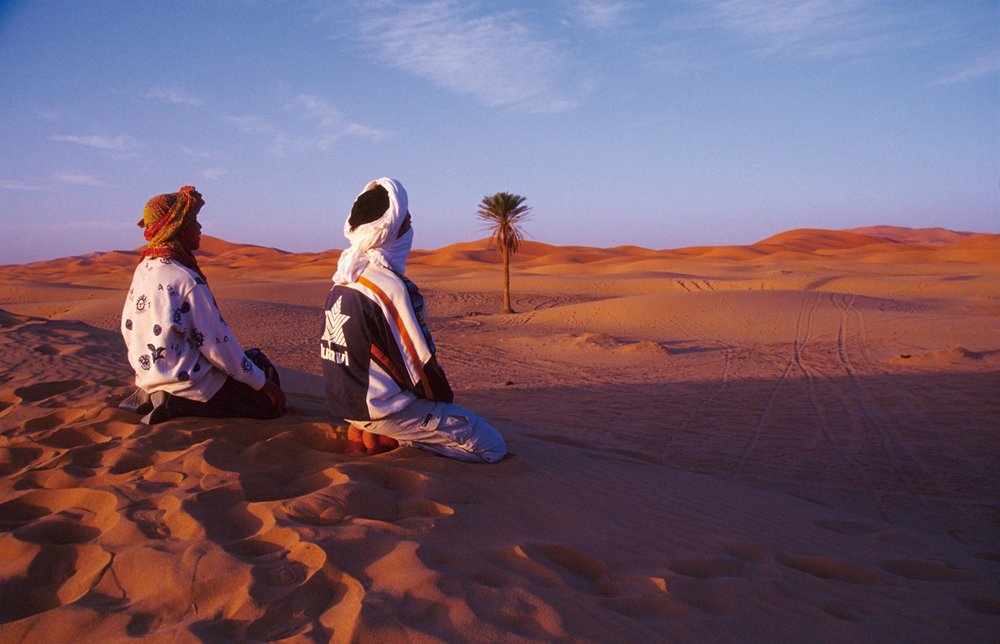 Call of Hope is making the Gospel accesible to Muslims worldwide through Creative Media, Relational Evangelism, Discipleship, Humanitarian Aid, and Church Planting Initiatives. Indigenous belivers, most of whom are from a Muslim background, accomplish our work in 27 countries.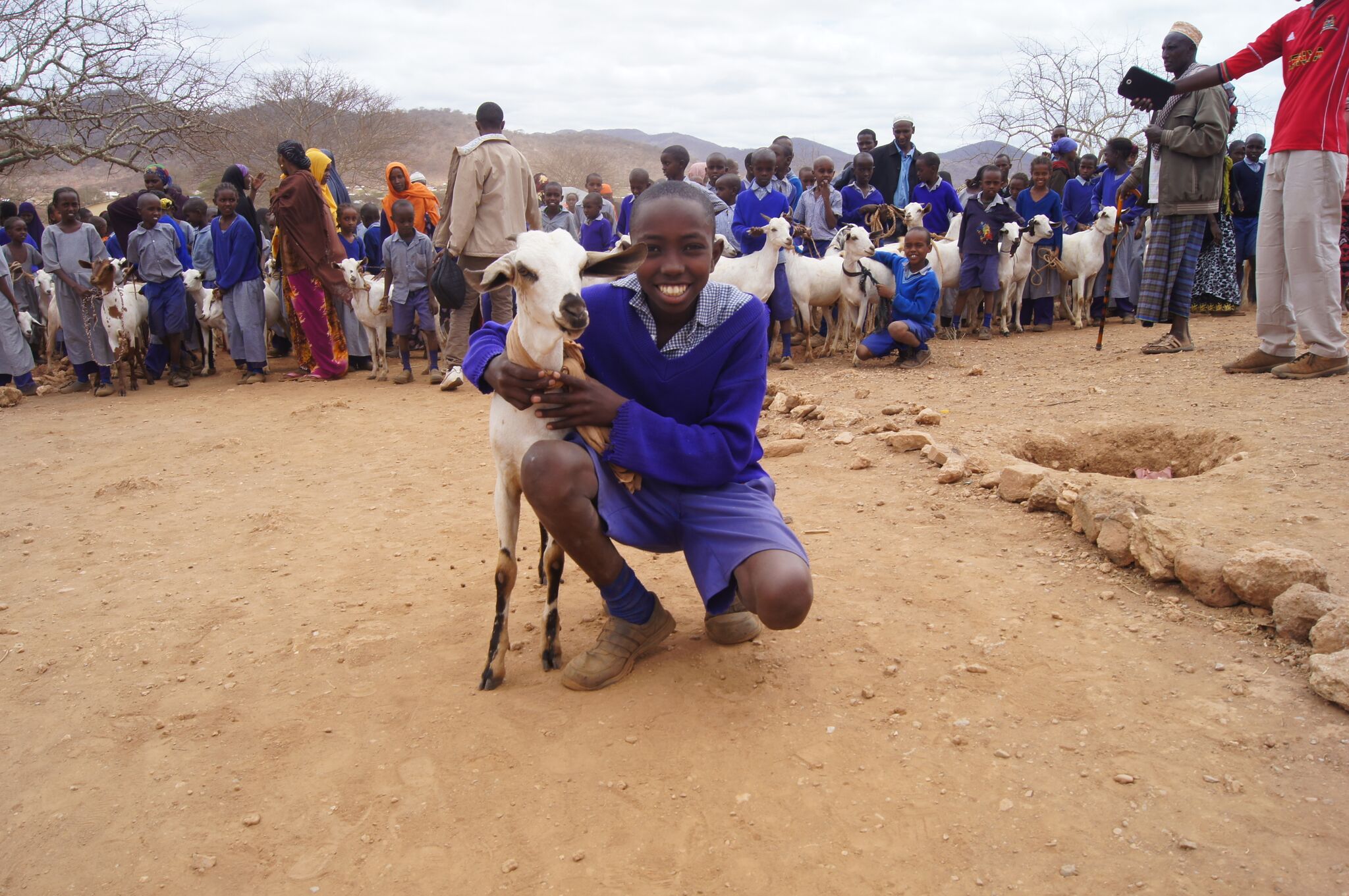 All across Africa, Call of Hope Frontline Workers are using goats to provide food, education, and most of all, the love of Christ to children.
What is a Frontline Worker?
Today, all across the Islamic world, God is using a seemingly unlikely group of people to reach Muslims with the Gospel message.
Become a Prayer Partner!
More than anything else, Frontline Workers ask that we would faithfully commit to praying for them. Become a prayer partner today!