100% of Your Gift Goes to Advancing the Gospel in the Muslim World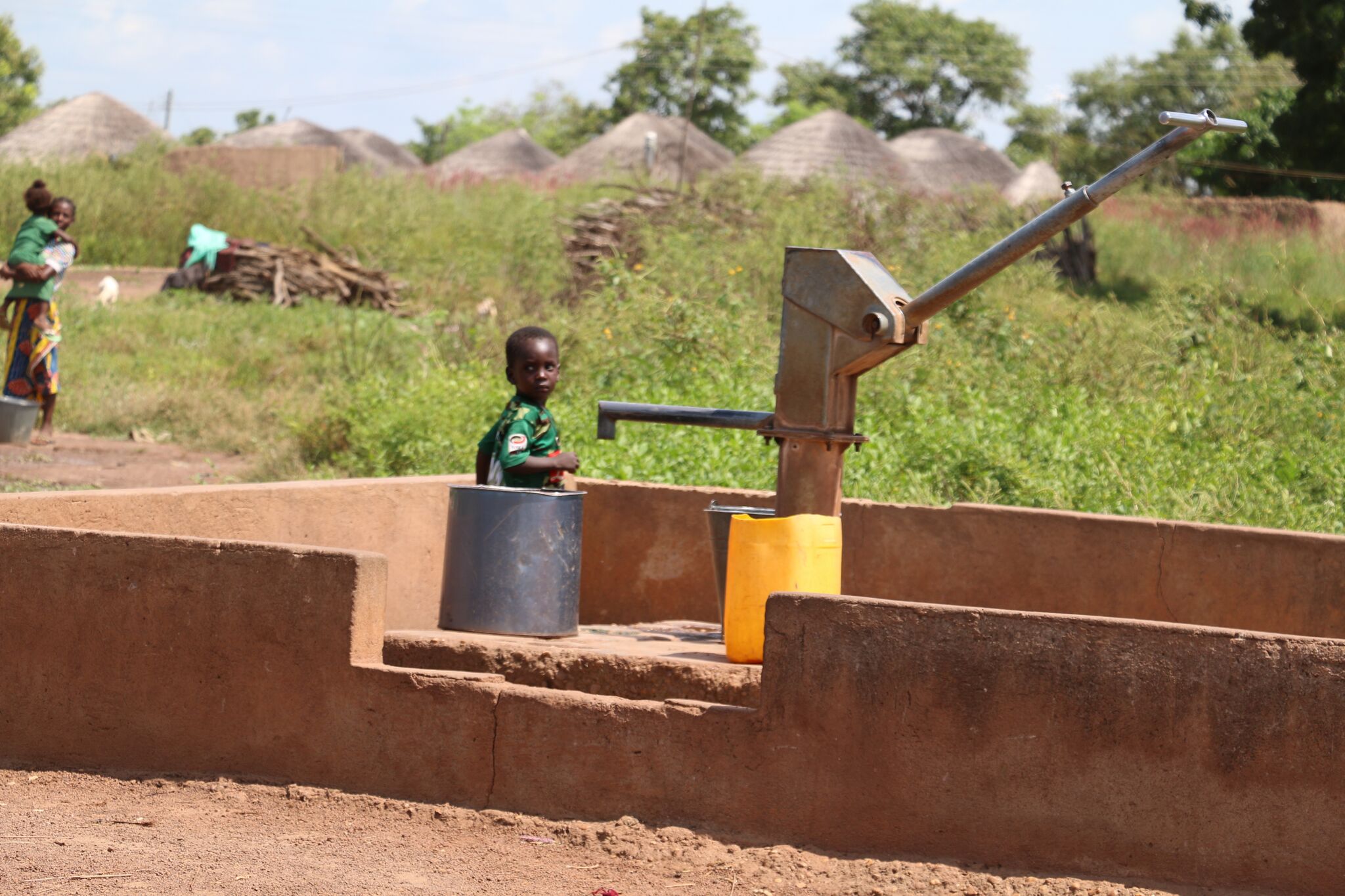 Support a Specific Project
Call of Hope is making the Gospel accessible to the Muslim world through Creative Media, Relational Evangelism, Discipleship, Humanitarian Aid and Church Planting. Support a specific project today!
Sponser a Frontline Worker
The entire ministry of Call of Hope has been built on the courageous and passionate service of Frontline Workers. Most of them are former Muslims themselves, but thanks to the grace of God, they now work to proclaim the love of Jesus to their communities!
Give to a Specific Country
In 27 Muslim countries from the Middle East to Africa to Southeast Asia, Call of Hope is proclaiming the Gospel message to the Muslim world.
To give to a specific country choose from the list below!